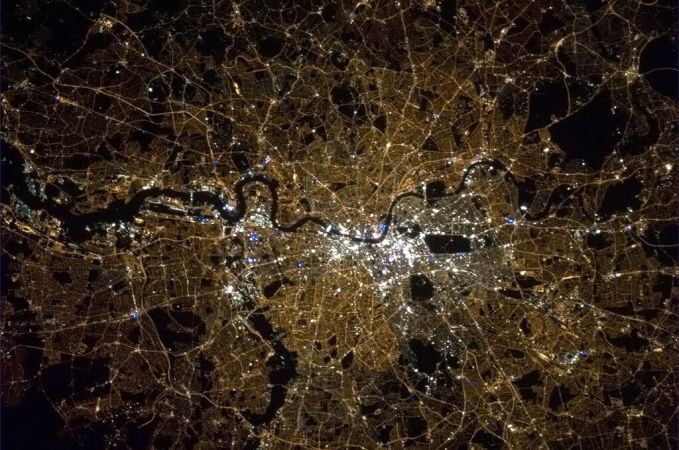 Reserving parking spots has turned into real estate deals, considering the demand and rates. This important sector of service is still lacking organised structure. It is due to its inability in providing information on the go, especially when this is where it's needed. In the midst of the chaos, trying to find a parking spot, has made a special place for itself in our busy schedules.
Public transport can not accommodate the population of the big cities. And so, there are more cars than ever on the roads. Upon reaching their destinations, they can't find parking spots and end up clogging the streets, creating traffic. There is a way to reduce, if not end, this stressful and meaningless endeavour of the daily routine. With Parkrobo, the parking expert, you can book your parking spot on the go and reach your destination without hassle.
It's time to stop driving around in vain, wasting fuel and time.
Use Parkrobo and find a parking spot for your vehicle within seconds. Parkrobo provides a smooth and efficient user experience. It has the feature of checking the availability of parking spots in real time. This makes the process of booking a parking spot much simpler and less time consuming. Choose your destination and book your spot with preference to the fees and proximity and drive directly to the spot without having to wander in circles. Payment can be made through various online gateways. Parkrobo helps in cutting your costs significantly, compared to traditional parking fares.
With Parkrobo, you will never have to "drive to park", again.